Hi i made the error of telling a customer i could get them a new door handle and fit it as they had damaged their current one.
I idea being keeps them happy made me feel important (lol) and they said they would give me some labour cost.
Anyhow, its a baumatic and i cant find a handle for the life of me, the one place i can they say to purchase it then they import it but could take 2 weeks could take longer.
Here is the handle which is out of stock till you pay then they try to get it, not something i want to do.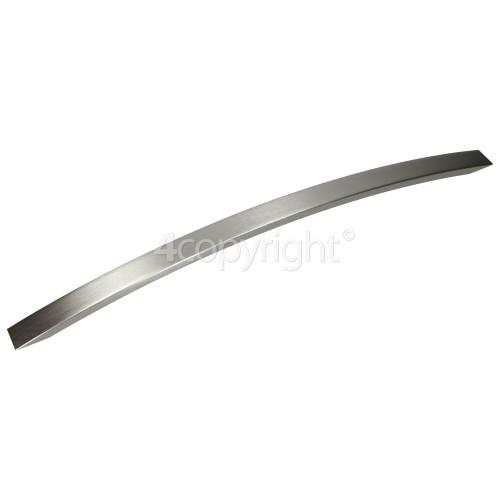 Buy Baumatic spares for your cooker, dishwasher, fridge, freezer, tumble dryer and washing
machine
. Next Day Delivery available
www.4baumatic.co.uk
So anyone know where to get them or even if other oven share same handle, one on the lamona single oven looks identical for example.
Door handles and related parts for Lamona ovens, cookers and range cookers at great prices from UK Whitegoods for Lamona spare parts
shop.ukwhitegoods.co.uk
Cheers.